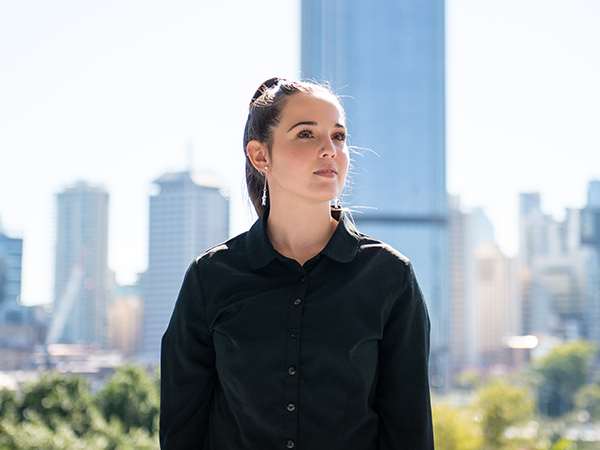 Veteran Dependant Scholarships - Closed
If your mum or dad served in the ADF, you may be eligible for a scholarship to support your tertiary studies and help you achieve your career aspirations. RSL Queensland Scholarships provide financial support to students who have overcome challenges in their lives and demonstrated their determination to gain a tertiary qualification.
Applications for the 2021 RSL Queensland Veteran Dependant Scholarships have now closed. Scholarships for 2022 will open in August 2021.
"Working 25 hours a week and trying to do 40 hours a week of Uni really takes a toll on you. Being able to just focus on my degree and my work, honestly it's a bit of a life-changer! " – Rhiannon, Scholarship recipient.
Children and grandchildren of ex-serving ADF personnel are eligible to apply. In your application, you will need to include:
information about yourself and the ex-serving ADF member you are related to, including service history and age
your academic results and background
details of your family's financial situation.
Ongoing eligibility criteria also applies.
The Veteran Dependant Scholarships program is managed by the Australian Veterans' Children Assistance Trust (AVCAT) on behalf of RSL Queensland. Contact AVCAT directly to apply.
A limited number of scholarships are available annually. Applications for 2021 Scholarships have closed. Scholarships for 2022 will open in August 2021.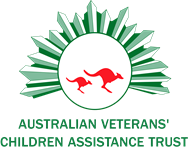 Find out More