The Premier's ANZAC Prize
The Premier's Anzac Prize is proudly presented in partnership with RSL Queensland. Each year, eight students and two adult teacher chaperones will be selected to visit the battlefields of Europe where Australian troops fought during World War I.
This a great opportunity for students to see first hand the places where the ANZACs fought, particularly the Western Front, and gain a better understanding of what they went through all those years ago.

Each year, applications open from Term 1 and close in Term 3 the year before travel.
This competition is open to Queensland based students only and is limited to 2 applicants per school.
The 2024 Premier's Anzac Prize is open now for applications (see below).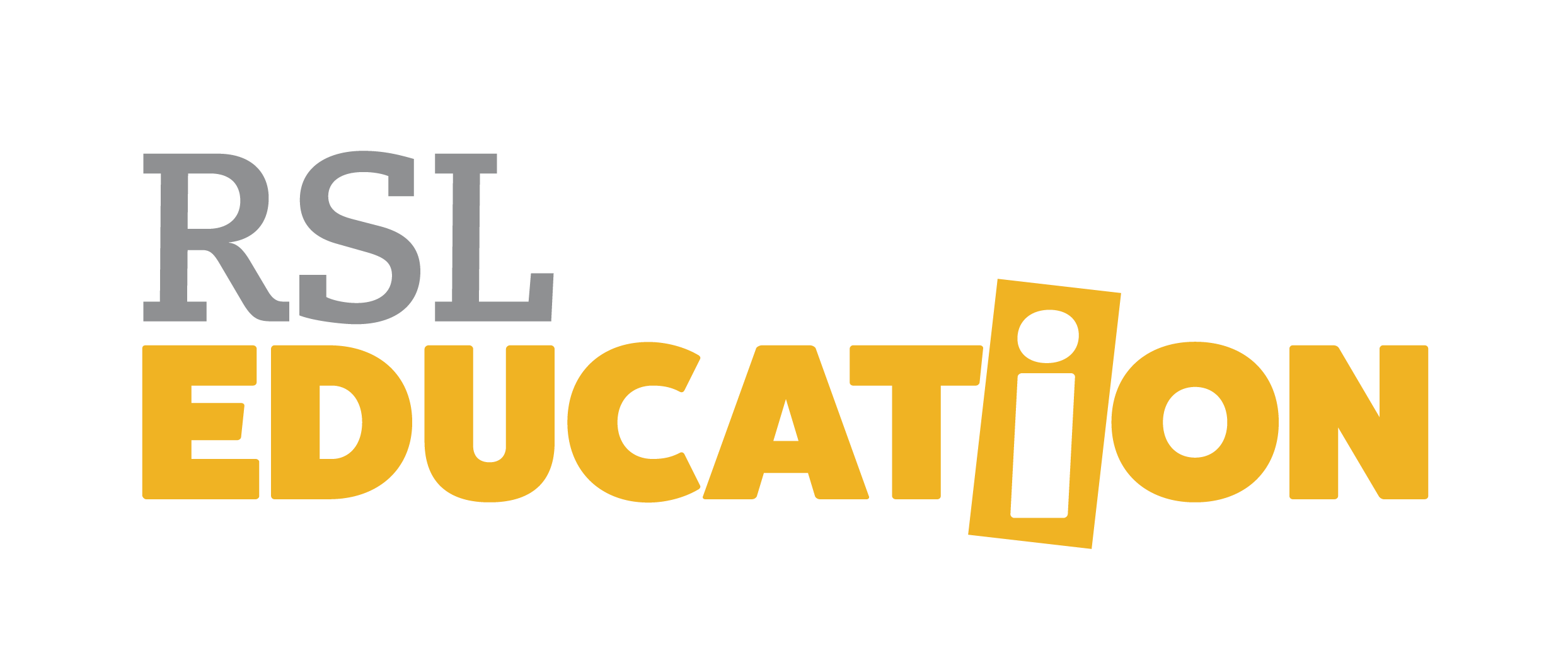 2019 Premier's Anzac Prize Gallery
The 2024 Premier's ANZAC Prize
Applications are now open for the 2024 Premier's Anzac Prize - Queensland students and teachers are encouraged to apply for this once in a lifetime opportunity.
Key dates
Student and chaperone applications open – Thursday 13 April 2023
Chaperone applications close – Monday 17 July 2023
Student applications close – Friday 8 September 2023
Young historians workshop – 10 to 12 January 2024
Premier's Anzac Prize tour – 13 to 28 April 2024
PRIZE DETAILS:
The prize is awarded to 8 Queensland students
A 14 to 16 day tour of Europe visiting key sites important to our Australian war history
Learn about Life at the Front and the history of our ANZACs overseas during WWI
Students are required to attend a briefing session, a 2-day workshop, complete a research task, undertake charity fundraising project and present to a primary school in the 4 to 5 months prior to travel
Final itinerary and details will be provided during the briefing session
The 2 teacher chaperones will accompany the group for the whole tour and will be required to assist with the Prize projects, tour planning and pre-departure sessions as well as - undertake their own research task
Students must have prior parent/guardian consent
Accommodation is hotel style or twin share
PRIZE INCLUSIONS:
Young Historians Workshop
Return economy airfares
Land travel
Travel insurance
Accommodation
Most meals
Entry fees to all site visits
How To Enter:
Applicants are required to complete a multimedia presentation addressing the following question: How relevant for young Australians today is the ANZAC Spirit, which was forged and shaped by the experiences of earlier generations in twentieth century conflicts in places far from home?

Applicants are required to submit their multimedia presentation and application form to the Department of Education as outlined in the application form.
Applications are now open for the 2024 Premier's Anzac Prize.
TERMS & CONDITIONS
This competition is held in conjunction with the Queensland Department of Education. Please refer to the full list of terms and conditions available on their website.