Recognising indigenous service
12 May 2023
First Nations Australians have served in our armed forces ever since Federation. But in many ways, they weren't treated the same as other veterans.
Each year since 2006, wreaths are laid at the Shrine of Remembrance in Brisbane (Meanjin) during National Reconciliation Week to honour a group of people whose service and sacrifice has often been overlooked in the course – and in the telling – of Australia's military history.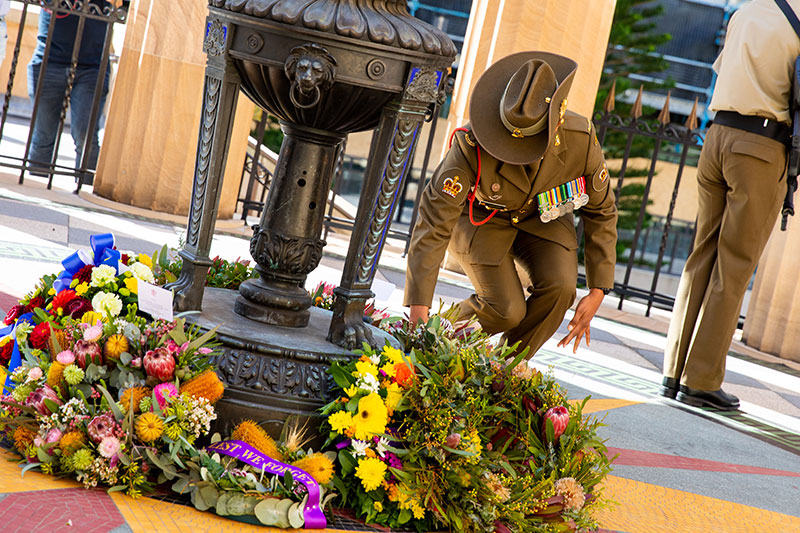 Aboriginal and Torres Strait Islander peoples have served in every war, conflict and commitment involving Australia's military since Federation, despite being legally prohibited or restricted from service until 1949. Because they used false names and backgrounds to enlist, it is impossible to know exactly how many enlisted despite the legislation, although the Australian War Memorial estimates that at least 1,000 Indigenous Australians served in World War I.

Indigenous service people generally experienced less discrimination in the military than in wider Australian society. There was little room for racism on the battlefield; what mattered was courage, mateship and teamwork.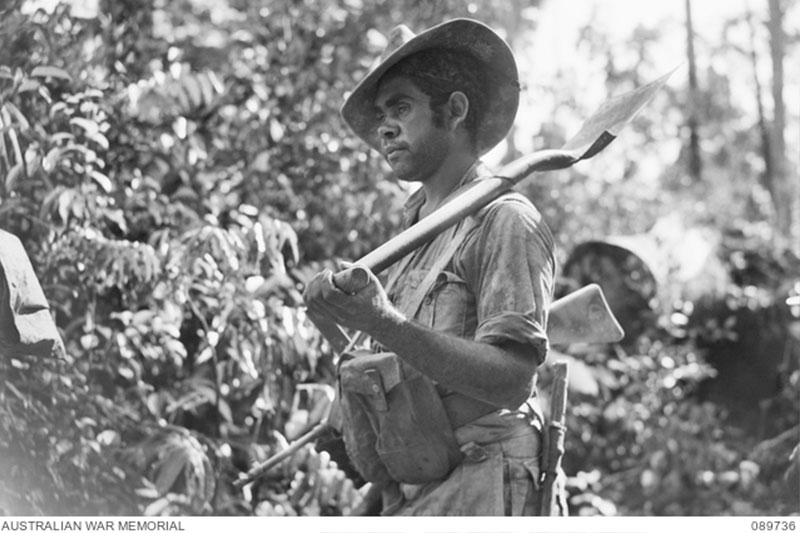 "Returned Aboriginal and Torres Strait Islander veterans from both wars were not, in most cases, allowed land grants like other veterans and were not allowed into clubs or pubs in most of Australia with their comrades, in some cases right into the 1970s," Navy veteran and Kuku Yalanji man Ray Rosendale says.
"I was lucky to have joined during a period in the Australian Defence Force where the inequities of the past no longer created restrictions and was privileged to serve in various places, doing things that most only read about or see in movies.
"While some racism remained, it was mostly from an individual's perspective with most serving members treating you like a brother and caring only that you had their back, both when going into danger or in our life at home. This is by far the most important thing that I took away from my service.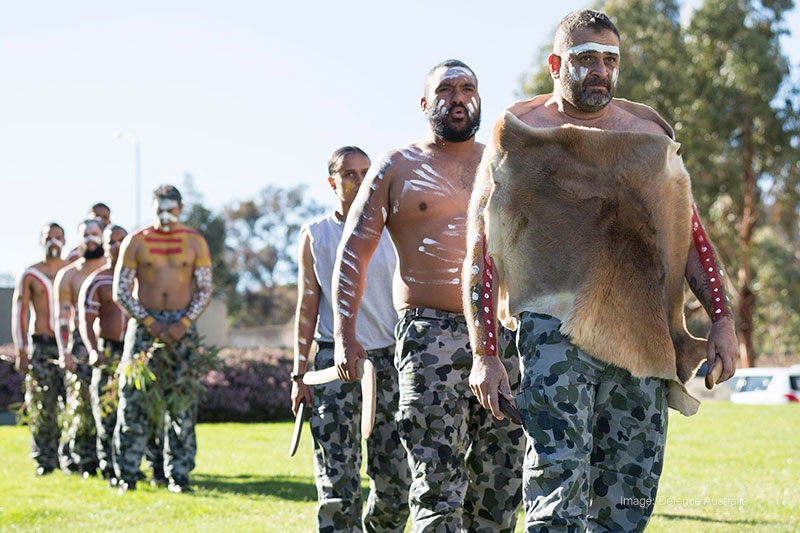 "Today's service personnel are recognised for their service not on their ethnicity, gender or religion, but on the values and abilities that make our ADF one of the most equitable employers in the nation."
INDIGENOUS VETERANS' CEREMONY | 27 MAY 2023

The Indigenous Veterans' Ceremony aims to recognise the invaluable contribution of Indigenous service people to Australia's Defence Force, both past and present.
Join us in person or online to commemorate their invaluable contribution.
Find Out More
Tags:
First Nations

History & commemoration