Remembrance day: Why Remember on 11 November
The 11th hour of the 11th day of the 11th month marks the moment the guns fell silent on the Western Front after the bloodshed of World War I. Over the past century, this moment has been adopted across the globe as a time to remember those who served and sacrificed in all wars and conflicts.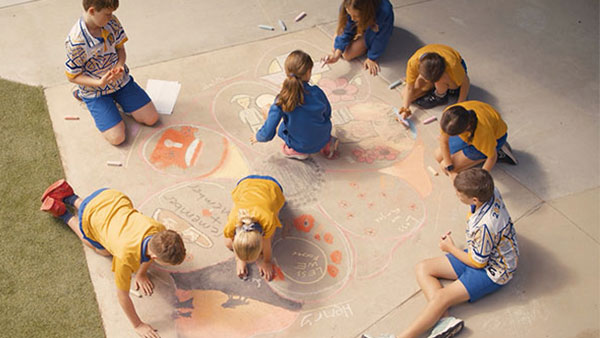 Draw To Remember
Thousands of children across Queensland marked Remembrance Day in their own unique and colourful way. Equipped with coloured chalk and history lessons from RSL Sub Branch volunteers, they took to school pavements across the state, sketching vibrant, heart-warming murals paying tribute to our service people.

Read more about this activation and check out the pictures that have been submitted by schools.
Remembrance Day 2022 Gallery


Our Remembrance day Partners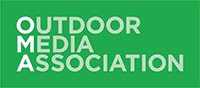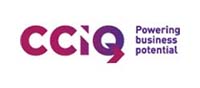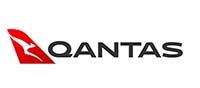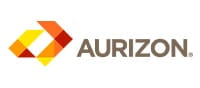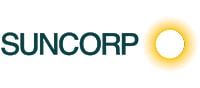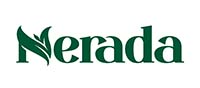 For any media enquiries contact the media team on 0436 012 535.